>
Atomic Ti2 Second Stage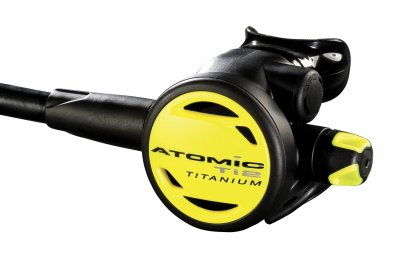 Atomic Ti2 Second Stage
SKU:
$350.00
$350.00
Unavailable
A lightweight and corrosion free option for the traveling diver who wants a second stage without the swivel.
All titanium parts in the second stage, make it one of the lightest regulators on the market. Available as
primary in Grey color and 32" hose or as an octo with yellow and a 36" hose.