>
Atomic Cobalt Dive Computer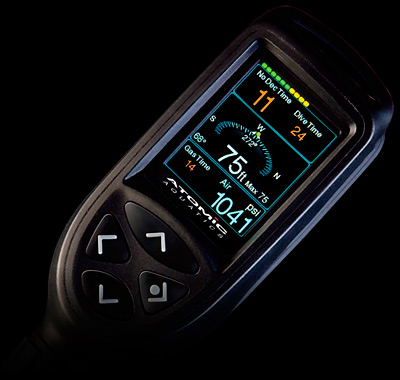 Atomic Cobalt Dive Computer
SKU:
$1,199.99
$1,199.99
Unavailable
The Cobalt Diving computer is the first of a new generation of computers that are easy to use, easy to
read and totally intuitive. The menu driven display is self-explanatory at every level and can be
mastered in just a few minutes. This simplicity is in contrast to its powerful capabilities and the many
advanced user functions available to those who wish to use them. In addition, it uses a rechargable
lithium ion battery. That will give the diver between 40 and 60 hours of dive time per charge and a
charging adapter that gives the user the option of USB or AC sources.