>
Sherwood Magnum 2, Yellow with Andros snorkel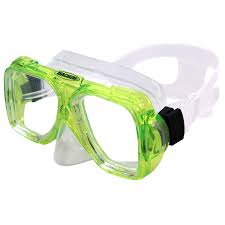 Sherwood Magnum 2, Yellow with Andros snorkel
SKU:
$63.00
$40.00
$40.00
Unavailable
Sherwood's most popular mask, the Magnum 2 features: Dual lenses.Tempered glass lenses to prevent distortion and fogging, and to minimize scratching. Easy-access nose pocket for single-handed equalizing. Our unique VPP (Virtual Pivot Point) swivel buckle, which places the pivoting point of the strap forward on the mask for maximum comfort and easier adjustment.

​Akona Andros Snorkel
Akona's most popular snorkel has a semi-dry top which keeps most of the water splash in the surf or rough water from coming in the snorkel tube and has an easy clear purge valve with a deep well reservoir to keep the air way clear of residual water.