>
Atomic Blade fins, Light Blue S with Akona low top standard boot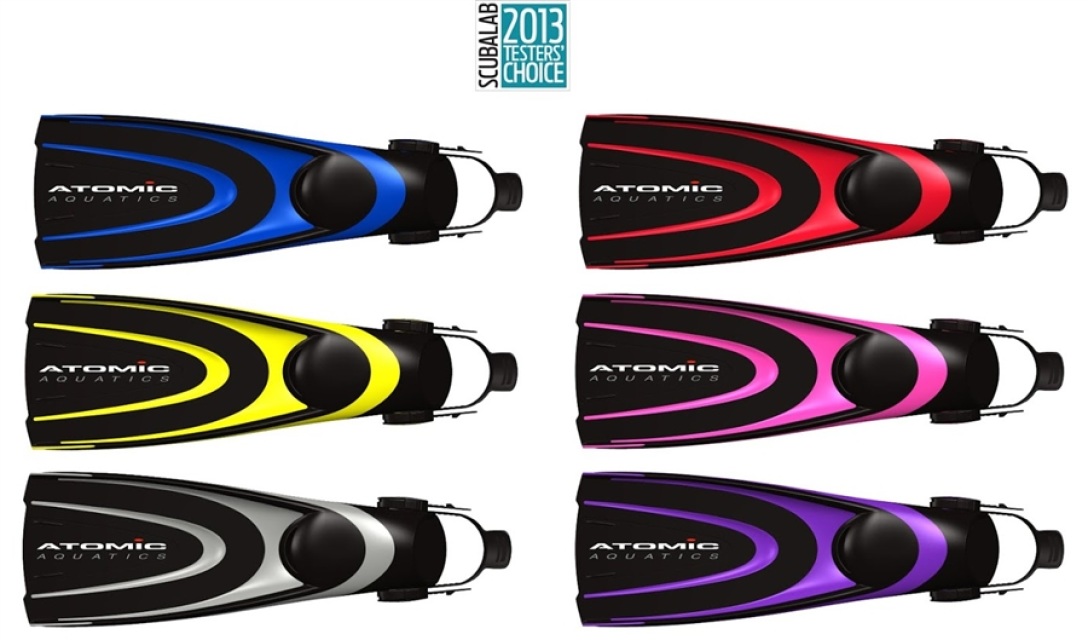 Atomic Blade fins, Light Blue S with Akona low top standard boot
SKU:
$211.95
$179.95
$179.95
Unavailable
Atomic BladeFin Features:

Monocoque Power Loop blade structure
Power Rail rib system
EZ Lok buckle system
Vertical stabilizers on fin tips
Foot pocket Power Plate

AKONA 3.5mm Low Top Boot
3.5mm nylon II neoprene with glue and blind stitched seams for a superior water seal. Airprene side panels allow for water to drain while providing protection and warmth. Redesigned to provide a better fitting, warmer dive boot. ​​