>
Genesis Coronado, Pink, M-L with Akona low top standard boot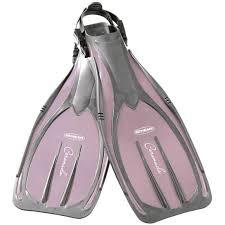 Genesis Coronado, Pink, M-L with Akona low top standard boot
SKU:
$107.00
$75.00
$75.00
Unavailable
Open heel design for use with dive boots.
Lightweight durable blade - optimized length to width for scuba application.
Quick release buckle and adjustable strap.
Flex limit feature allows blade to be easily shaped during kick for correct position to generate thrust.​
AKONA 3.5mm Low Top Boot
3.5mm nylon II neoprene with glue and blind stitched seams for a superior water seal. Airprene side panels allow for water to drain while providing protection and warmth. Redesigned to provide a better fitting, warmer dive boot.
​​