>
>
AES Diver II - Open Water Gear Rental 30 & 35 m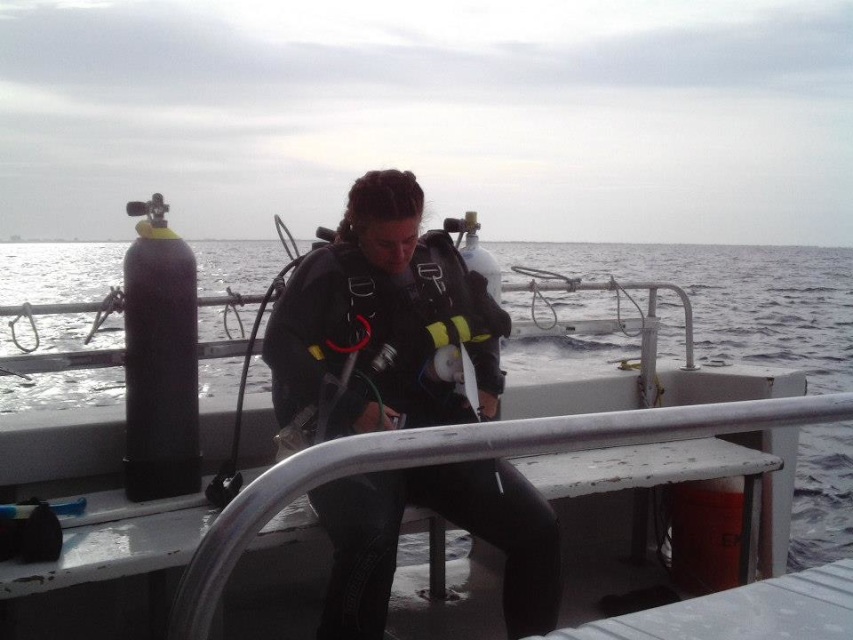 AES Diver II - Open Water Gear Rental 30 & 35 m
SKU:
$149.00
$149.00
Unavailable
Gear included: Equipment bag, Bouyancy Compensator Device, Regulator with 1st, 2nd and safe secondary regulator with gauge conscole, compass, computer, 5 mil wet suit

Plus light, backup light, glow stick, multiple rescue tubes and reels, dive flag and float, mirror, whistle, collection bag.

PONY bottle or camera not included in gear rental.


Gear the sole responsibilty of the party renting gear. Any damaged or lost gear is to be replaced by diver renting the gear. AES offers a 10% off retail, in the event the gear must be repaired or replaced.
​