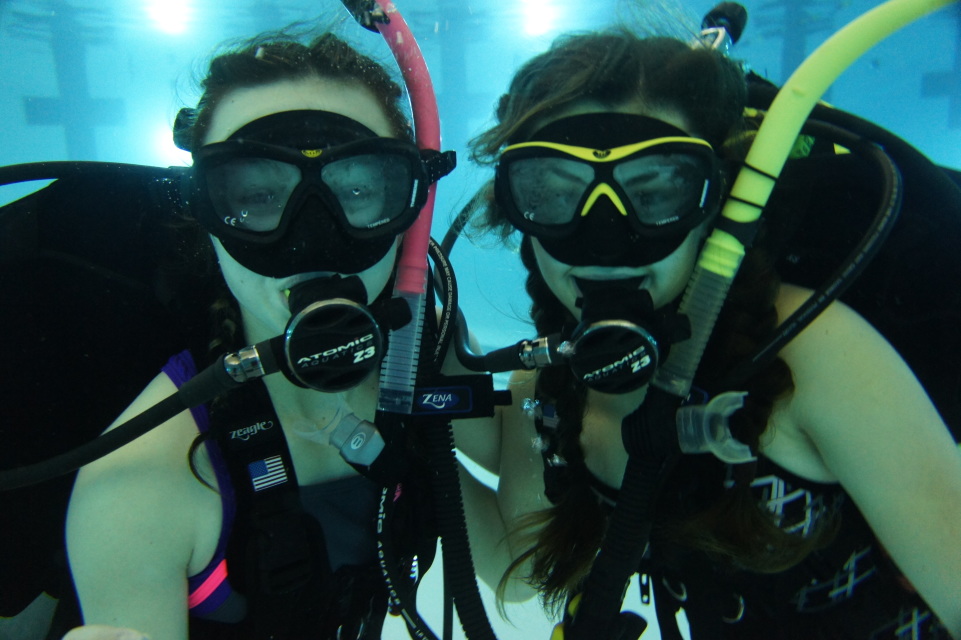 SCUBA Refresher
SKU:
$99.00
$99.00
Unavailable
Pool session to refresh gear skills, buoyancy and self/buddy rescue (if your agency certified these skills).
Tanks and weights provided. Gear not provided. Personal gear and scuba gear will be required to show proof of current service.
Open water checkout refreshers are additional $75 per 2 tank at Lake Lanier.